BioTK is the 3D anatomy atlas generated from sections of a cadaveric specimen. BioTK is accurate and easy to use, using BioTK you can also share customized information with colleagues, patients and students. BioTK is compatible with virtually all platforms, including e-learning. This way with BioTK you can make dissections of the human body from your computer or mobile device.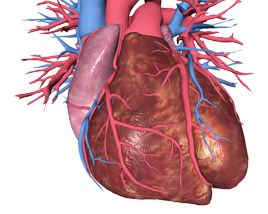 The BioTK´s organs are accurate because they were generated from the image processing of cadaver sections.
BioTK is ideal for professionals, teachers, students and faculty in the area of ​​health. BioTk not only improves the study of anatomy but also facilitates the exchange of information between colleagues, professionals, students and patients.